A couple of weeks ago I participated in Trading Blogs at
Serendipity and Spice
. I was paired up with Steph from
Pumpkin Loves
. In case you missed it, here's my photo canvas.
I love to make art work that looks hard, but is actually really easy. My mom gave me the idea of transferring a picture on to a canvas and then adding some paint. The end product is a beautiful piece of original art. It may look like I painted the whole thing, but I really just added a bit of paint here and there.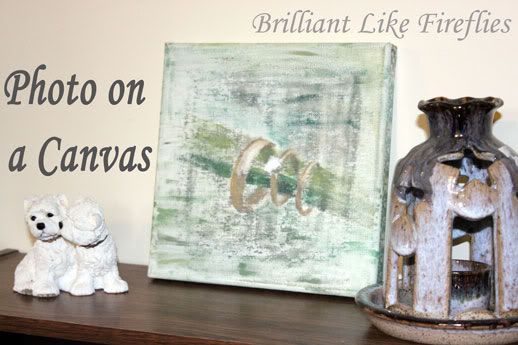 Step 1
Find a canvas that is smaller than an 8.5 x 11 (mine is 8 x 8). Completely wet down the canvas. Print your picture on glossy photo paper. Immediately, while the ink is still wet, place the canvas on top of the paper. Press hard on the canvas evenly. I used a spoon, but you can use anything that is hard and flat.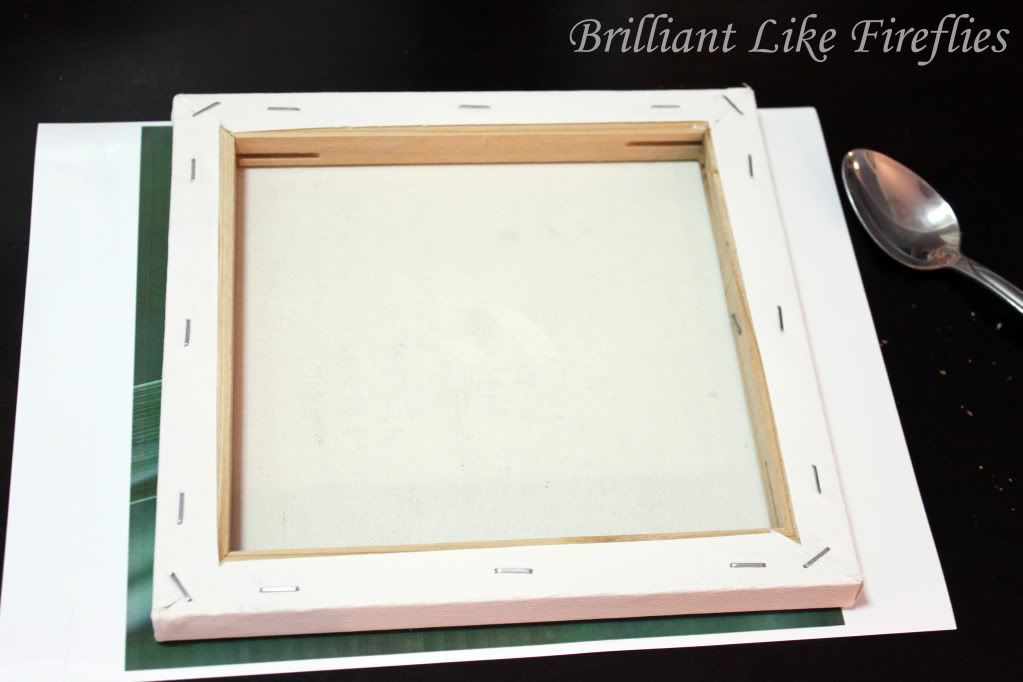 Step 2
Remove the paper from the canvas. Look how beautiful this faint picture is! You could just leave it as is. But I wanted to highlight some parts and make other parts a little darker.
I got out my collection of paints and got down to work. I loved this project because I didn't have to draw anything from scratch. You just add some paint to a picture that is already there. It makes it look professional.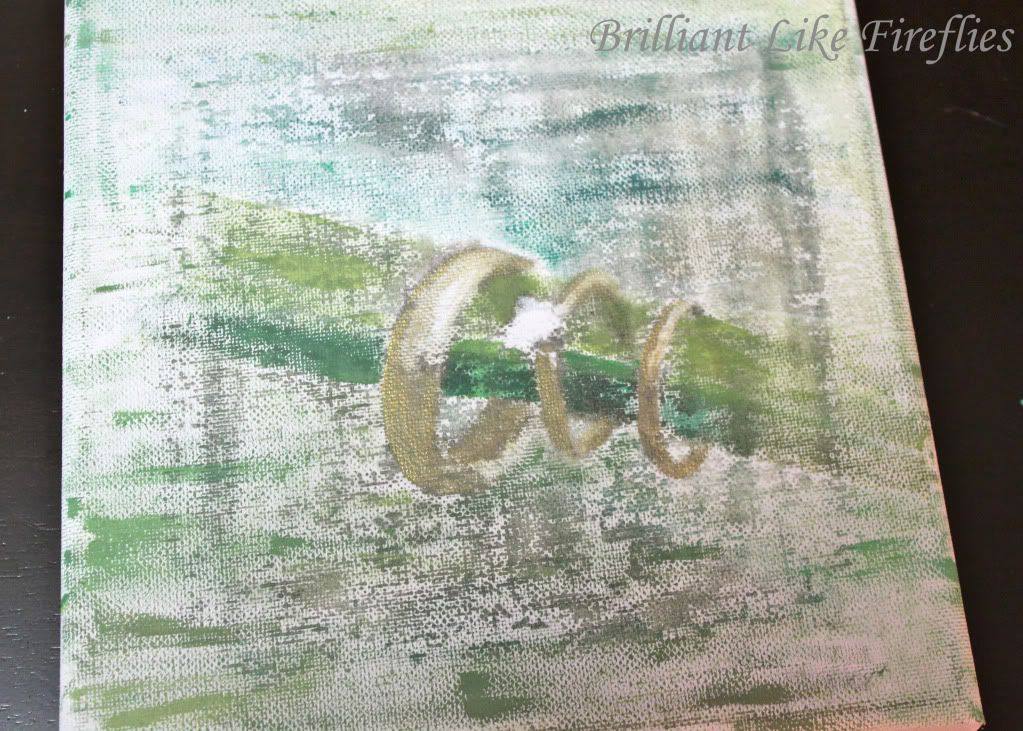 Step 3
Cut strips of paper to fit the sides of your canvas. I found scrap booking paper in my drawer that matched the colours in the painting. Use Mod Podge to glue the paper on.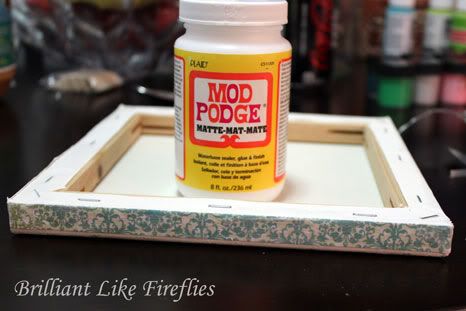 It was easy as that. I gave it to my husband for his office.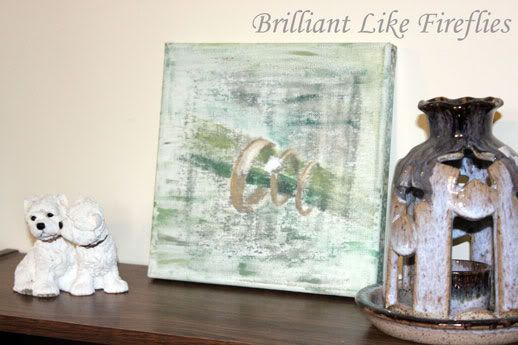 Stay tuned for more this week. I took a trip to a thrift store on Saturday and I'm excited to show you some finds. Now, if I could only find some sandpaper to finish up some of my projects.....
Happy Crafting,